Click this Link to BOOK your Healing Services : https://solitudehealingarts.setmore.com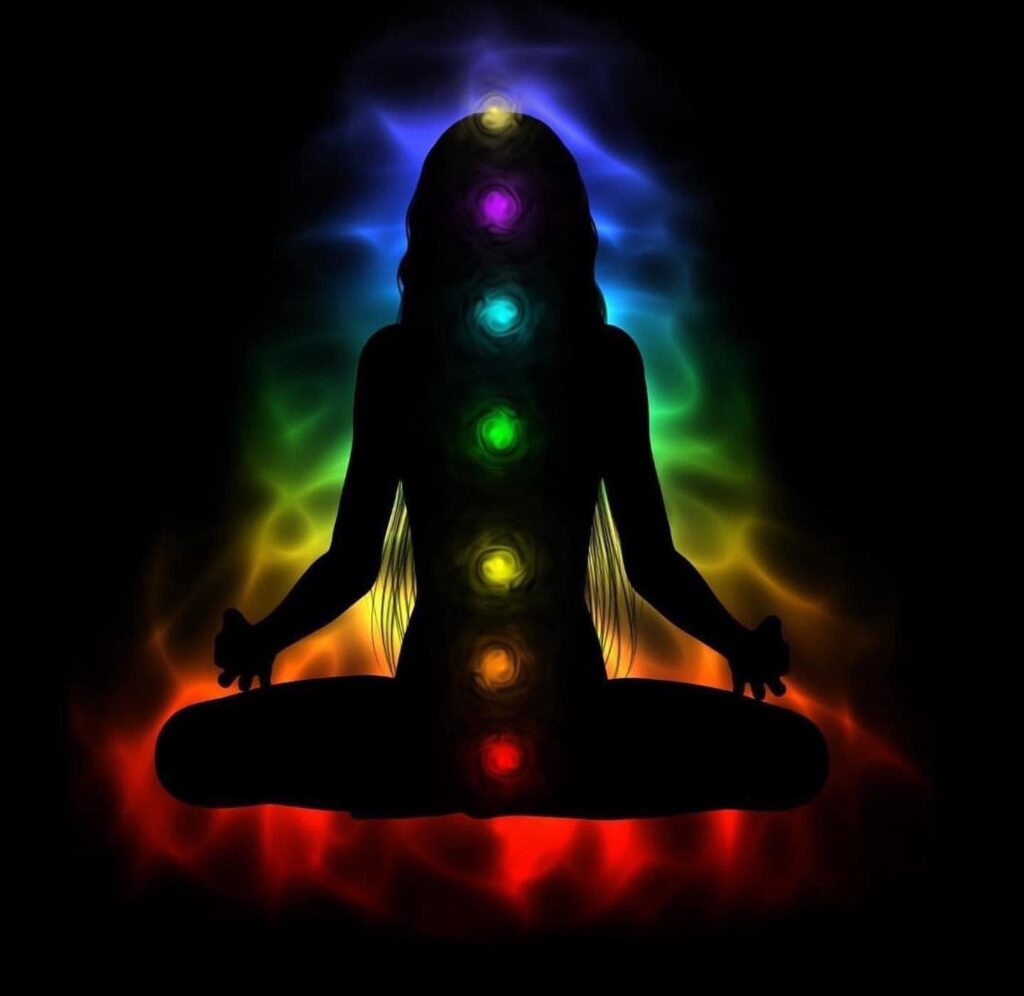 《《HOLISTIC NUTRITION》》
Consultation and Consent. You meet with the CHN and discuss current health condition(s), medications and supplements. Patient is responsible for the fee for blood lab orders, unless he or she has current blood labs within the last 30 days. After blood lab results are received and reviewed the CHN will collaborate a Holistic Nutrition plan and report. The patient and CHN will meet and go over every thing and answer any questions. A follow up on blood labs, will be determined at that time.
BLOOD LABS – $ 55
HOLISTIC REPORT & PLAN – $ 177
《《REIKI》》~ Energy Medicine Healing
During this half hour or hour of healing, you will experience and benefit physically, mentally, emotionally, energetically and spiritually.
The Energy Medicine practitioner will serve as a humble vessel of the universal life force of divine light. Each of your 7 energy centers (chakras) will be balanced on both sides of your body. The Reiki practitioner will use essential oils, along with meditation music, sound therapy and prayer during this session. Smuding/Saging and Palo Santo is also used to clear and cleanse away any negative or stuck energy attached to the client.
Many people describe Reiki as Meditation and Massage combined. You will receive instant and progressive results.
Water is provided after the treatment.
30 Minute Session Rate – $ 77
60 Minute Session Rate – $ 122
《《REFLEXOLOGY》》
This healing treatment is offered in 30 minute sessions. The Reflexologist will use essential oils and CBD lotion to press, feel and heal your feet.
The human anatomy is on the sole of your feet. Many patients have received instant relief and health improvements after reflexology treatments. This is a natural form of physical detox as toxins are broken down and eliminated out of the body energetically and through hydration.
Water is provided after the treatment.
Healing Service Rate – $ 55
《《REIKI//REFLEXOLOGY》》

This is a lovely combination of both healing services offered in a one hour session. The practitioner will begin with a 60 minute Reiki treatment and then completing the session with a 30 minute Reflexology treatment. The best of both natural healing medicines.
Water is provided after the treatment.
Healing Service Rate – $ 155
《《PET REIKI》》
Reiki has been know to help support your pet's health on all levels : Body, Mind and Spirit, balancing their energy. Pet Reiki has been proven to reduce stress and anxiety and also help with physical and emotional pain. Pet Reiki can also help address your pet's behavioral issues and challenges.
Healing Service Rate – $ 77
《《INFRARED DRY SAUNA》》
Trying one healing session and/or even doing regular treatments has been proven to Improve Sleep, Increase Relaxation, Detoxify, Weight Loss, Relief for Sore Muscles, Relief from Joint Pain/Arthritis, Clearer and Tighter Skin, Improved Circulation, Helps with Chronic Fatigue Syndrome. It also helps you recover faster from jet lag.
30 Minute Treatment Rate – $ 88
《《EAR CONING//CANDLING》》
Therma-Auricular Therapy, is a pseudoscientific alternative medicine practice that is proven to improve general health and well-being by lighting one end of a hallow candle and placing the other end in the ear canal. This therapy is an ancestral technique used for cleansing and detoxifying the ears, sinuses, nose and throat, through herbal cones that are decontaminated and drain substances and microorganisms – infectious spores, fungus and cerumen – causing various pains; it also releases the closed pores and regenerates cutaneous breathing helping, at the same time, to restore the correct tension of the eardrum after having undergone alterations of pressure due to mountain stays, air travel, bathing or underwater diving, which can create the annoying feeling of "covered ears." It is a natural method, which allows perfect hygiene of the ear without any risk. The ear candle is made with cotton fabric covered with herbal oils, essences, natural wax, or beeswax, which when consumed by fire, smoothly injects smoke and heat, which penetrates through the ear to throat, nasal cavity, paranasal sinuses and through osmosis, reaches other structures.
This treatment is ideal for children and people of any age. The benefits of Ear Coning/Candling contributes to achieving an emotional balance, increased hearing, taste, smell, color perception, and other mental functions such as creativity.
Healing Service Rate – $ 55